Calendar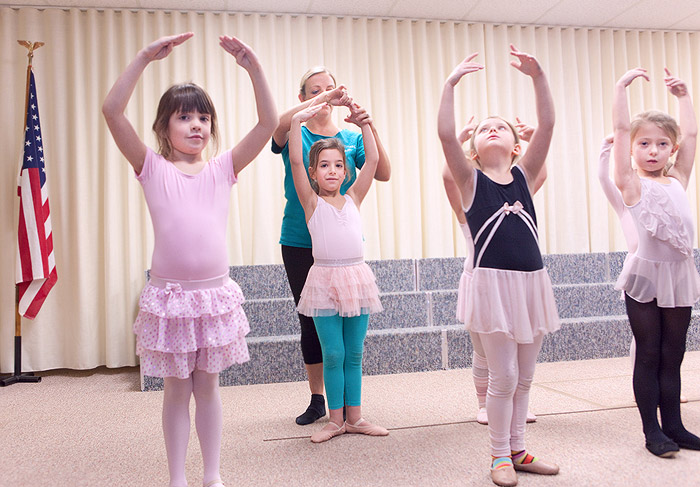 Upcoming Events
Please check back.
Holiday Closings
St. Peter's Home will be CLOSED on the following holidays:
New Year's Day - January 1st, 2018
Martin Luther King, Jr. Day - January 15th, 2018
President's Day - February 19th, 2018
Good Friday - March 30th, 2018
Memorial Day - May 28th, 2018
Labor Day - September 3rd, 2018
Columbus Day - October 8th, 2018
Veteran's Day - November 12th, 2018
Thanksgiving Day - November 22nd, 2018
Day after Thanksgiving - November 23rd, 2018
Christmas Eve - December 24th, 2018
Christmas Day - December 25th, 2018
In the event that a holiday falls on a weekend, we will be closed on an alternate day.
Vacation
St. Peter's Home is closed every year during the first two weeks of July. Closing at 5:30 pm on June 29th, 2018 and reopening at 6:30 am on July 16th, 2018.